Home
We Continue to Serve!
RFCU Drive-thru remains open to serve our members in light of COVID-19. The UPDATED HOURS are Monday-Friday, 8:00 a.m. to 4:30 p.m. For a Loan or New Account appointment, please call 304-273-0515 or 304-372-2124.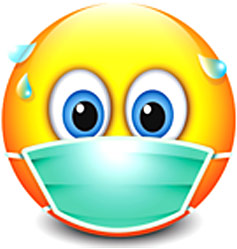 Pandemic Preparedness Plans
Due Diligence in protecting our membership and employees is of utmost importance in regards to the threat of this virus; therefore, we are implementing procedures for safeguarding each of you.
It's about SERVICE!
We offer a broad range of services, which have been designed especially for our members. If you have any questions or need additional information, please feel free to contact us at the Credit Union office nearest to you.